Welcome - This site will provide online training available from the University of Maryland Extension, Agriculture and Food Systems Team.
"Thank you - I learned a lot from the presentations. I've participated over the years in UM Extension programs and they are always worthwhile."
- Forage Producer, Montgomery County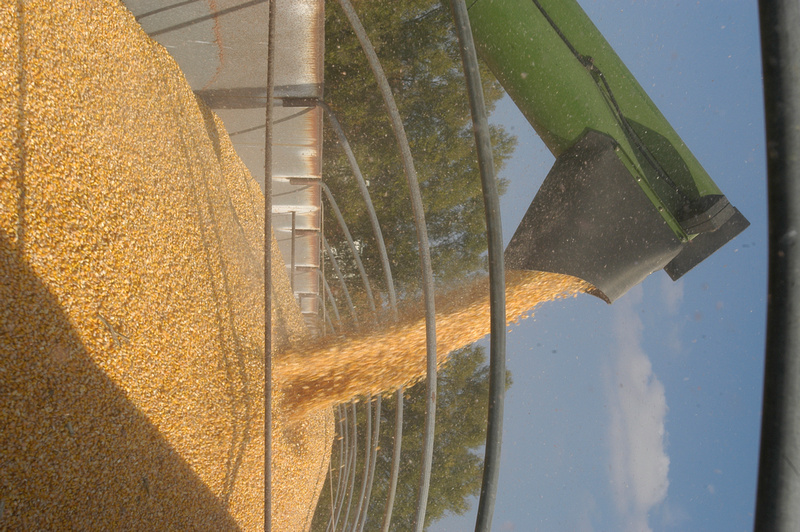 Crop Production
UME works to advance innovative, profitable, and sustainable crop production systems through applied research, instructional publications and materials, grower meetings and webinars, farm visits, and consultations. This meets the needs of grain, forage, fruit, vegetable, ornamental horticulture and urban farms throughout the state.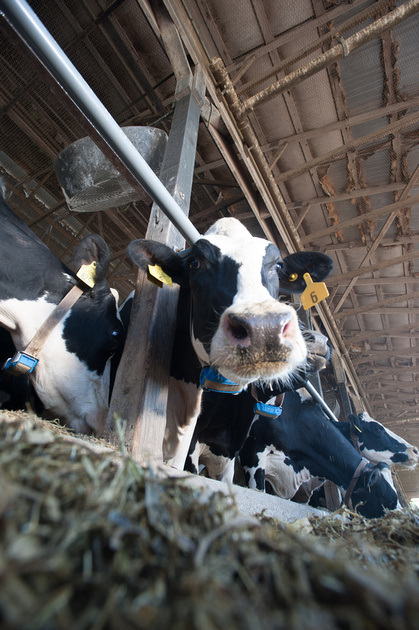 Livestock and Poultry
The University of Maryland Extension serves the livestock and poultry industries through applied research and research-based educational programs. These programs help growers and managers of beef and dairy cattle, goat, horse, poultry, sheep, and other animals develop, maintain, and operate economically viable and environmentally responsible production operations.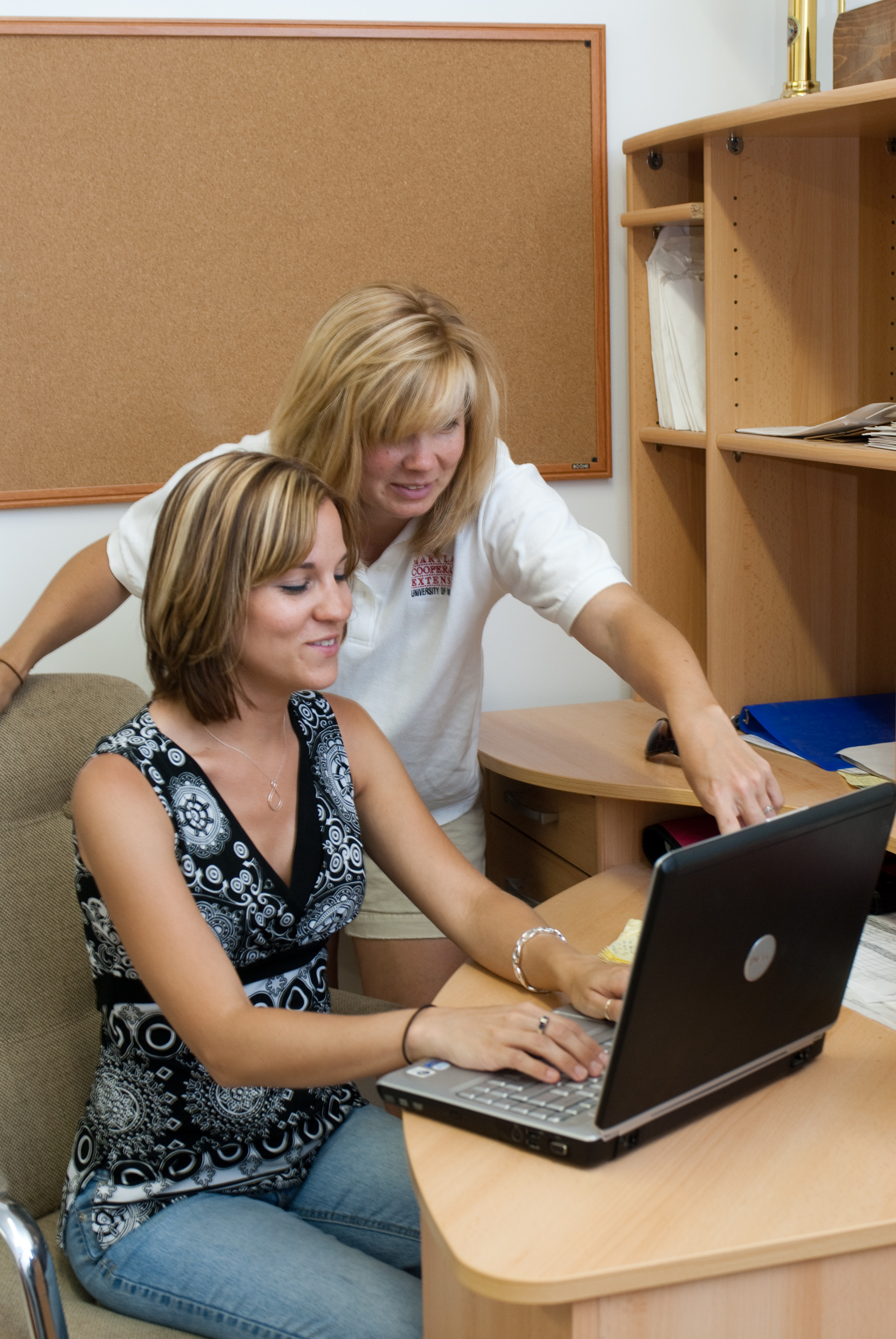 Farm Management
Non-formal educational programming and applied research conducted by UME help Maryland producers and agribusinesses improve their business management skills, increase profitability, and fulfill long-term goals. This is accomplished through workshops, seminars, and individual on-farm consultations on business management, strategic and tactical planning, record keeping, financial analysis, and computer applications.
Upcoming Course Offerings
Below are online courses available through University of Maryland Extension, Agriculture and Food Systems Team.
University programs, activities, and facilities are available to all without regard to race, color, sex, gender identity or expression, sexual orientation, marital status, age, national origin, political affiliation, physical or mental disability, religion, protected veteran status, genetic information, personal appearance, or any other legally protected class.